Hello.
I have a big issue, I can not generate the layout like this video on Klayout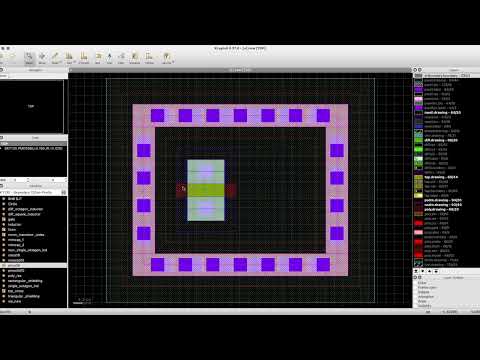 In this video there is a library called "Skywaters 130nm Pcells", but I don't have it and I don't know how to create it.
My goal is to generate the layout of a custom transistor where I can choose the L and the W. I did the schematic and to fabricate this chip I need to design its layout.
Thank you for your help.